English Literature A Level


The English department is a large, dynamic and successful department in Samuel Whitbread Academy. It has a passion for developing literacy, a love of reading, and an understanding of text both past and present. The A Level courses it offers are broad and aim to develop students wide-ranging skills using texts.


| Examination Board: | Course Overview Videos: | Curriculum Sequencing: |
| --- | --- | --- |
| | | |
| | | |
Marking & Feedback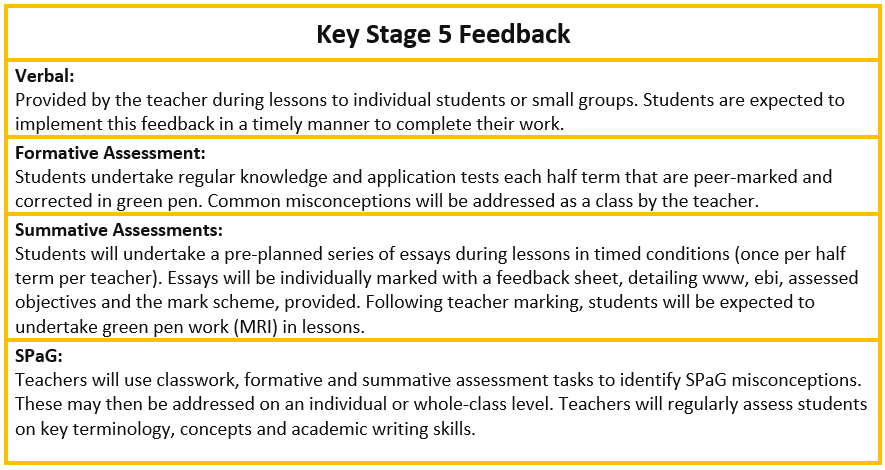 Academic Enrichment & Extension Opportunities
Trips & External Speakers:
In the past, we have conducted trips to watch productions of studied texts (such as A Streetcar Named Desire and Othello) and have invited external speakers into the Academy to deliver expert lectures on key topics.
Online Subscriptions:
Meanwhile, we have looked to bolster the range of online resources available to all students, the main one of which is our ongoing paid subscription to MASSOLIT, which offers extremely high-quality lecture series on studied texts and wider literary movements and genres.
Future Options & Career Opportunities
English Literature is recognised for entry into all higher degree courses and is a prerequisite for the study of English Literature. Graduates with degrees in English Literature have access to a wide range of future careers: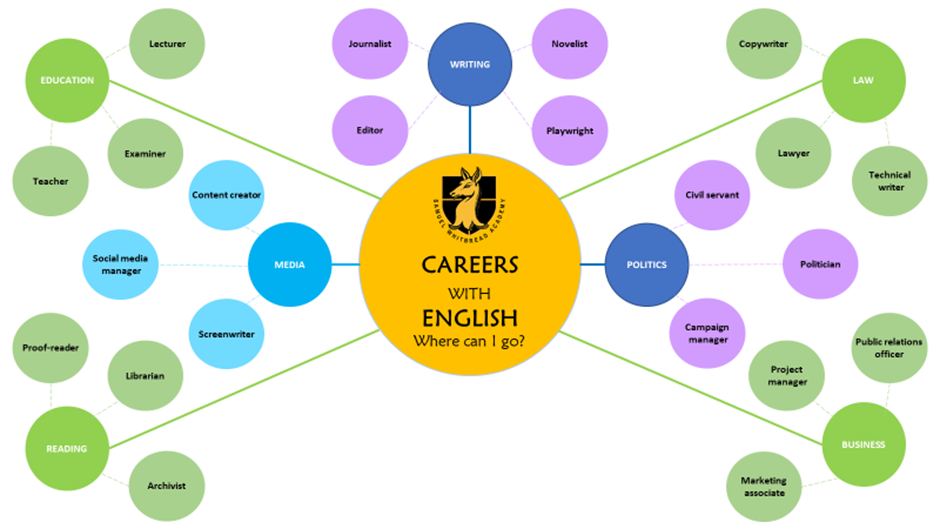 Revision Materials
A Level English Language and Literature students at Samuel Whitbread Academy enjoy a range of internal and external, high quality revision materials. All of our revision materials are available on students' Google Classroom page. These materials include, but are not limited to: