University Applications
Applying for University
Applying to university is a stressful time for any student and also parents. This webpage is designed as a first point of call for students and parents in order to provide support throughout the university application process. Please see the sections below where all resources and guidance are located. Alongside this guidance, students need to be communicating with their academic form tutor for support, regarding searching for appropriate degree courses and also writing of the personal statement. Once tutors have been utilised, all students can access any member of staff in the sixth form team for further advice and guidance. Our door is always open.
View the Year 12 Next Steps presentation to get an initial insight into the university application process as well as helpful advice on alternatives to university.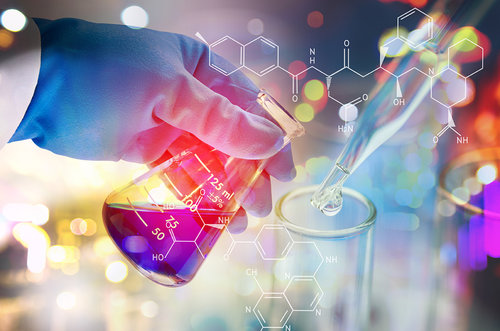 APPLYING FOR MEDICINE
We encourage students to apply for medicine degrees. Applications for medicine are very competitive and require a lot more research. Here you'll find some useful links to help you prepare.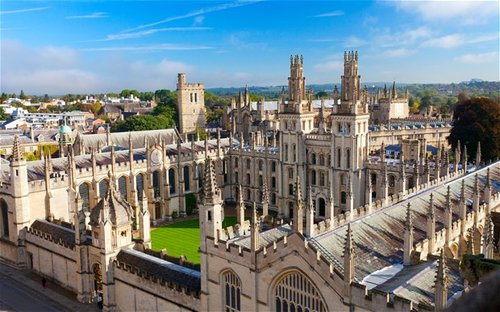 APPLYING FOR OXBRIDGE
For advice if you are thinking of applying to Oxford or Cambridge Universities please contact Miss A Priano, the High Attainers Coordinator.