Geography

Geography at Samuel Whitbread Academy is a large department of six experienced teachers who are passionate about the subject. We have a variety of specialisms within both human and physical geography. Lessons are engaging, and use a wide scope of methods and resources. It is a very popular subject and students consistently achieve highly.

Curriculum Sequences
Click on the images for the Geography Learning Journeys.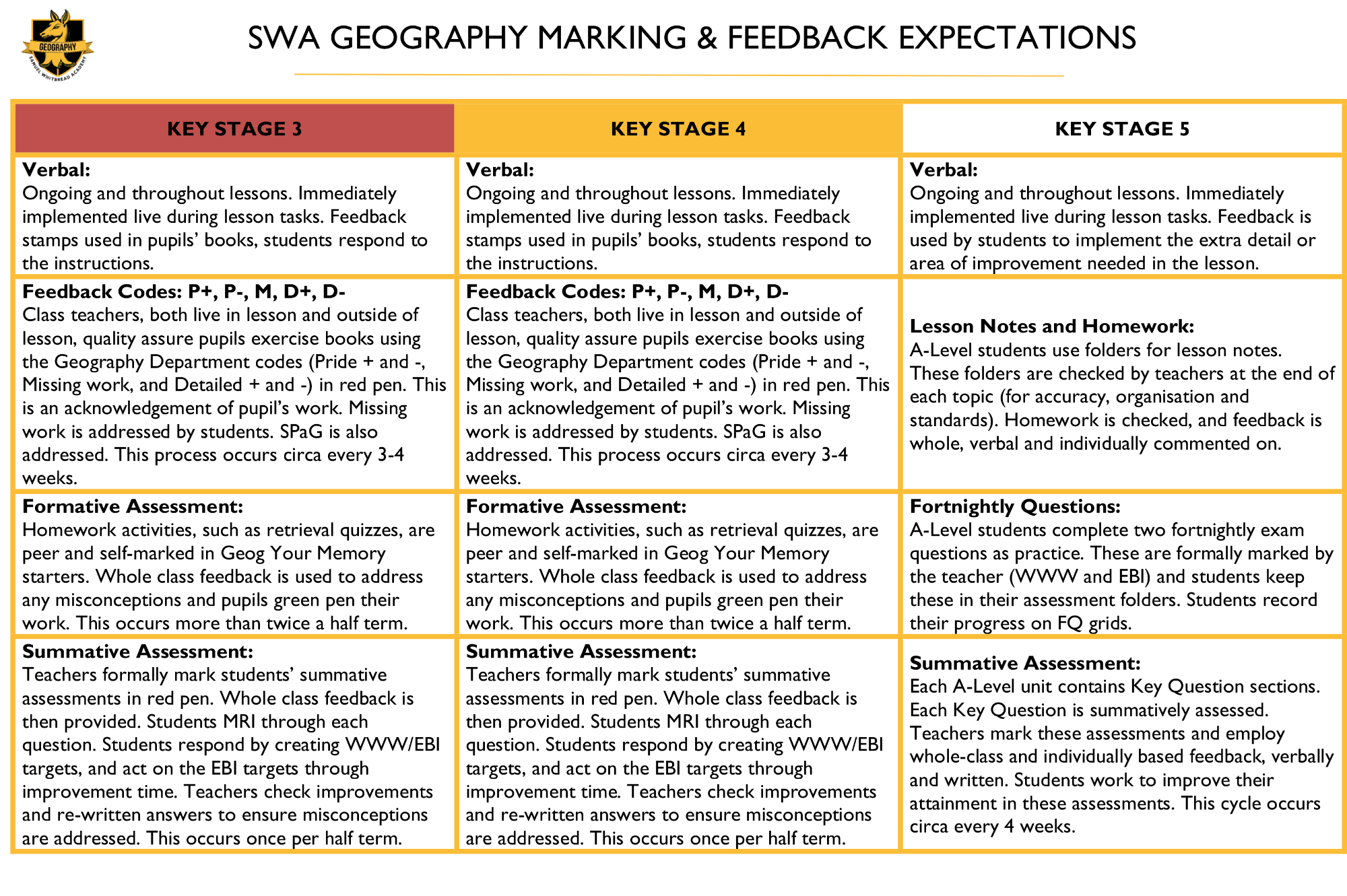 Examples of Outstanding Learning
Cultural Capital & Enrichment
There are many opportunities to develop wider experience knowledge in geography.
GCSE Geography students undertake two mandatory fieldtrips as part of their GCSE course. Currently, GCSE students visit Walton-on-the-Naze in Essex to conduct a physical geography enquiry at the end of Year 10. The enquiry looks at the management of the east-coast and students carry out risk assessments, a groyne and beach profile study, and look at erosion rates along the coastline.
Students in Year 11 then visit Cambridge City Centre to undertake a human geography enquiry. During the enquiry, students investigate the economic characteristics of the city, looking particularly at the impact tourism has had on the environmental quality along a transect, as well as completing traffic counts.
Students who progress further onto A Level enjoy fieldtrips such as a 5-day residential trip to Swanage on the south coast, as well as the London Docklands.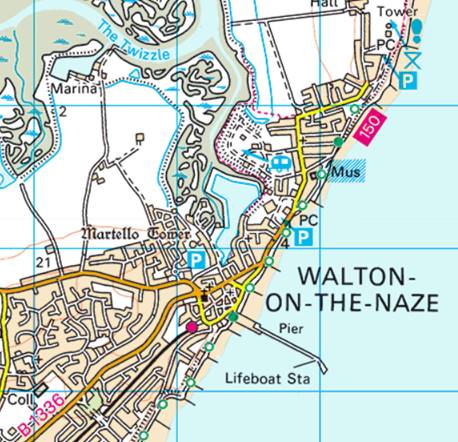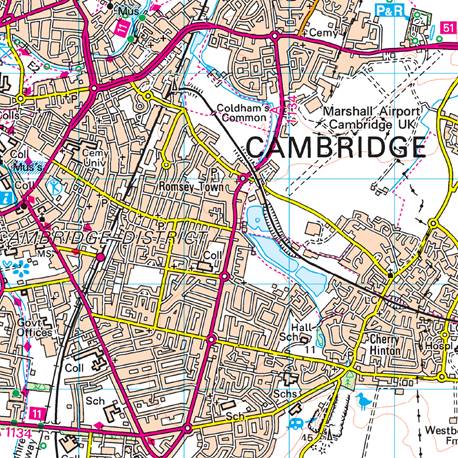 Careers Opportunities
According to the Royal Geographical Society (RGS), 'Geography graduates are very employable, with the skills, knowledge and understanding gained during a geography degree are held in high regard by employers'. Geography offers a high level of transferrable skills, meaning that it can create a variety of pathways.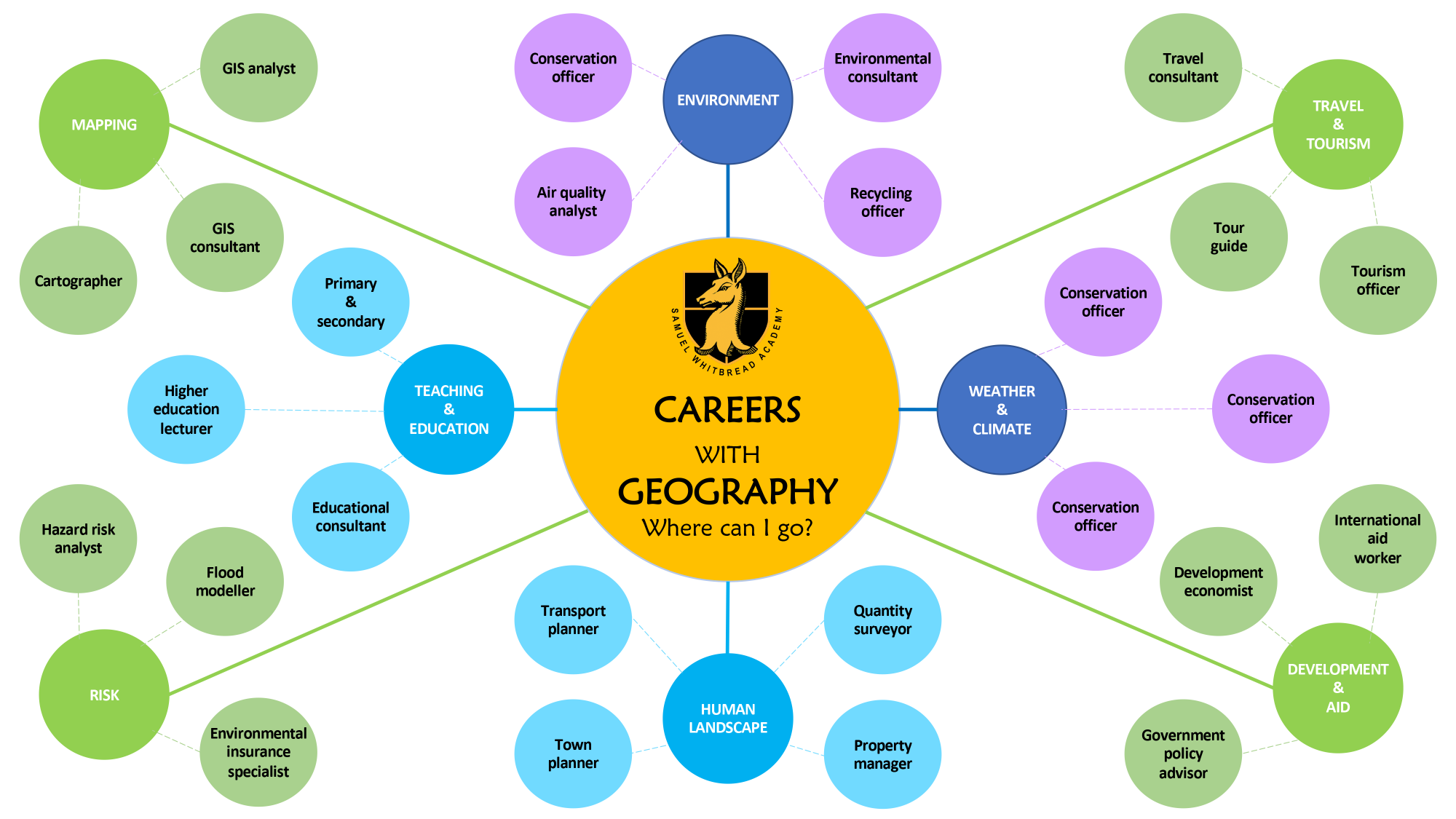 For more information on career pathways in Geography, visit this website.