Enrichment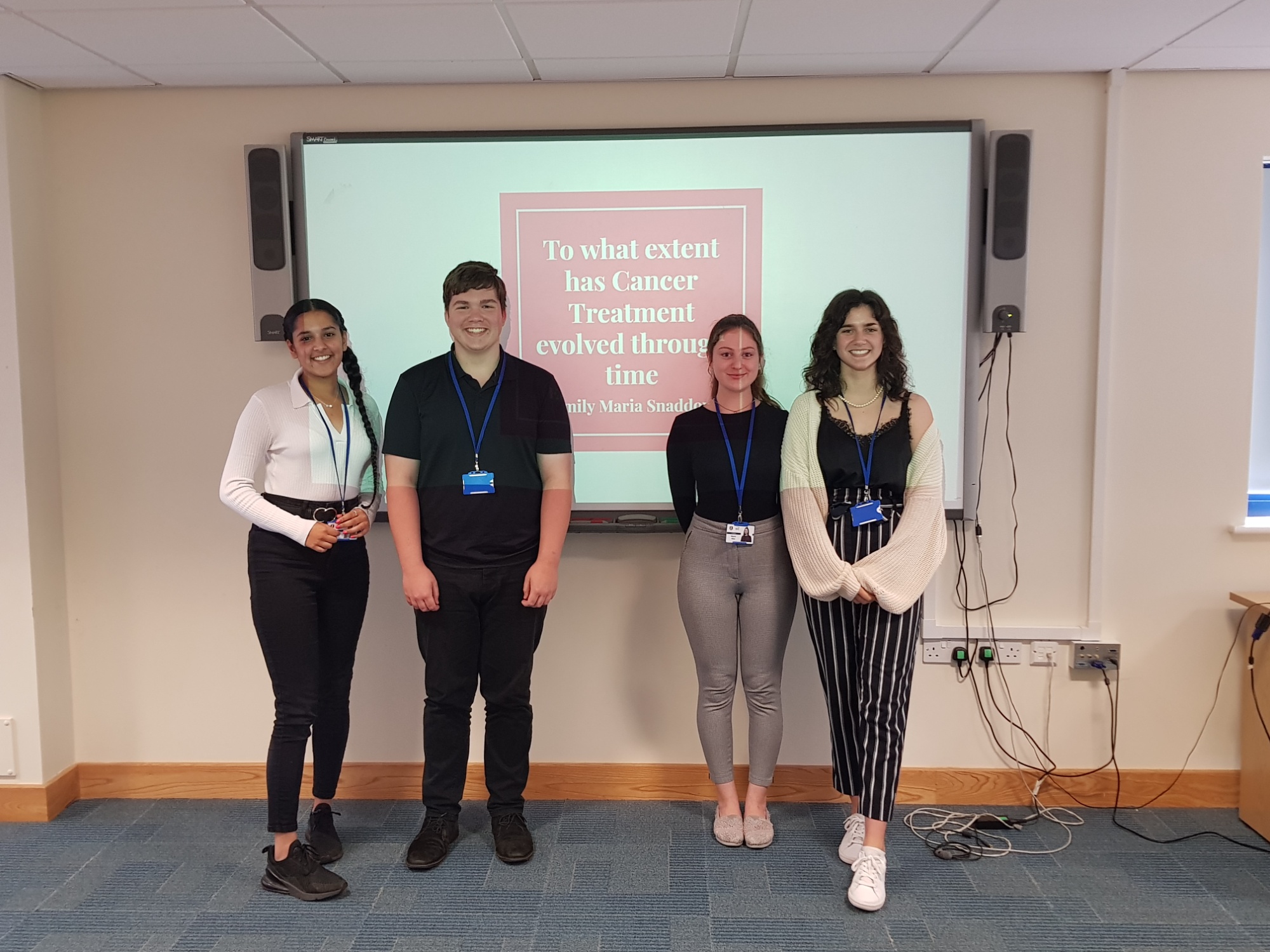 All students are expected to do some form of Enrichment while in Year 12 although the amount that you do is, to some extent, up to you. You can either choose to do the bare minimum (see below) or to enjoy the options available to you and make the most out of your time in the Sixth Form. This will of course make you more 'marketable' for the future – for university and/or jobs. So, of course, its up to you to decide whether you want to make yourself stand out from the crowd or not.
Students do Enrichment in order to learn new study skills and to give them the 'extra' needed when applying to university, an apprenticeship and/or a job. As you leave school, you will see that this is more and more important as the competition is intense and those who are seen as 'average' will struggle to get on the ladder. Students also do Enrichment just for the sake of it, for enjoyment.
Some Enrichment will be in lesson time, other elements of it will be in your free lessons/after school/weekends or even holidays.