Whitbread Sports Academies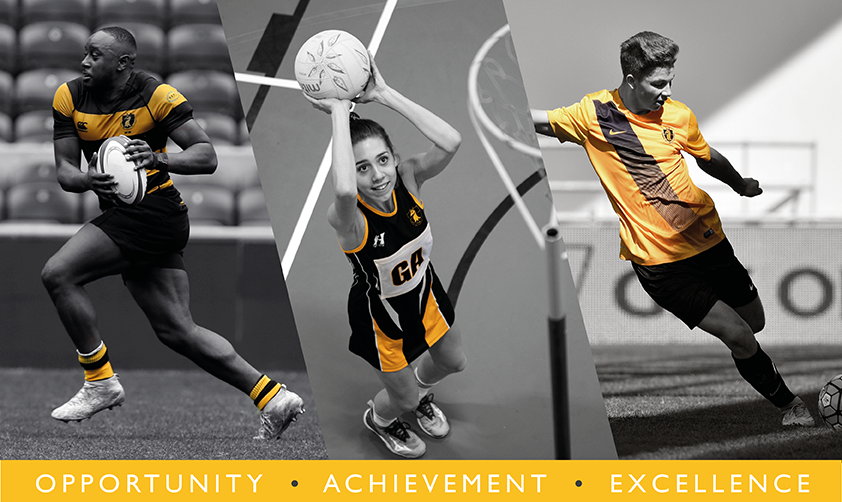 Welcome to Whitbread Sports Academy. Here we have an outstanding sports programme that continues to build on its successes. We have a strong academic focus that ensures that students are working towards their target grades and have a clear plan and pathway for their future academics and chosen career paths. The programme has been designed around ensuring that our student athletes are fully prepared for the choices they make after their Sixth Form studies. We are proud to say that many of our students have gone on to study at their top selected universities with some students being offered professional or semi-professional contracts. All our programmes are led by highly qualified coaches with experience of nurturing talent to elite level.
For more information about studying at Whitbread Sports Academy, please explore our three academies below...