The Society

Over recent years, Samuel Whitbread has enjoyed considerable success with applications to Oxford, Cambridge and other Russell Group Universities with students consistently being offered interviews. This year we had successful students taking places at Oxford, Cambridge and other Russell Group Universities. For some of our most academically able students, an application to Oxford, Cambridge and other Russell Group Universities is the right choice to help them deepen and enrich their intellectual study. We take our responsibility to help prepare all our students for entry to University seriously and this includes our specific provision for those who wish to make an application to Oxbridge. It is worth emphasising that our provision is inclusive, and those even remotely considering application should take advantage of what is on offer since it will help strengthen their application to other, highly competitive institutions. The outline below gives a flavour of the extent of our provision.
The Society programme begins in the autumn term of Year 12 when we gather our cohort of potential applicants. Students are invited to join the Individual Learning Programme (ILP) where they are tutored in their prospective speciality. Each student receives a tutorial with preparation guidance individually suited to their needs. Tutorial-style sessions and a series of lectures take place and this may lead to students being asked to read more widely and tackle more demanding problems to help extend their knowledge and understanding. Towards the end of the Summer term in Year 12, students are guided towards some extended project work in consultation with their tutor and this helps to provide them with first-hand experience of independent research. Alongside this support, students have mock interview practice organised by senior staff along with staff from specific subject areas at regular intervals prior to the actual interviews in December of the Year 13.
Preparation for Oxbridge and Russell Group is a demanding endeavour for our students however students report that it gives them skills that are globally useful in higher education and in their chosen careers.
For more details or enquiries, please contact the Joint Heads of The Society at SWA-Thesociety@bestacademies.org.uk
---
Meet The Society Leadership Team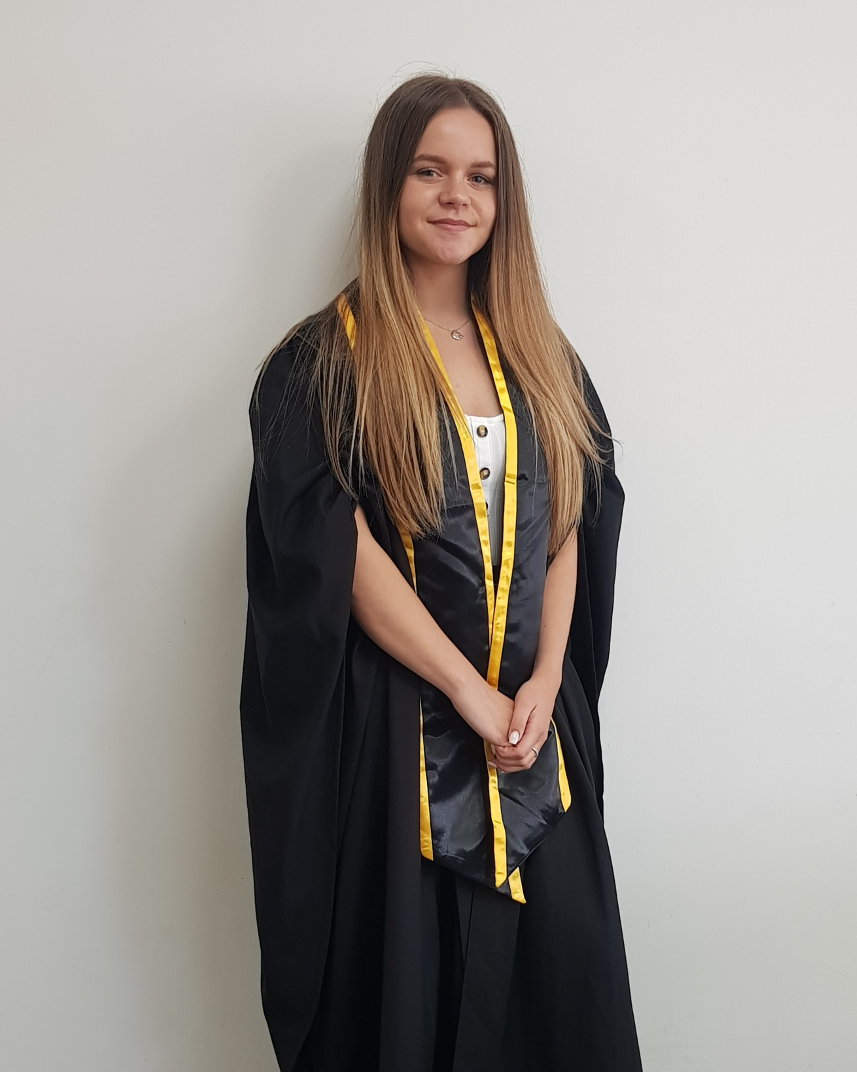 Halle Izzet
Joint Head of The Society
Hello, My name is Halle Izzet, I am the Head of the Society for the Lower Sixth Form at Samuel Whitbread Academy. I am studying Mathematics, Physics, Biology, and English Literature at A-levels, aspiring to Study Medical Sciences and Engineering at UCL. Before joining the Sixth Form I didn't realise the potential I had until I became a member of the Society. I have no family which have gone down the route of studying at University, therefore the whole idea and process was completely alien to me. Now being part of the Society I know what I am able to achieve with the push and support it provides, to ensure I excel in the application stage, to stand out to the universities which I am applying for (or apprenticeships) as it is no longer just down to grades but down to passion and skills outside of the classroom. The tutorial scheme has been put in place to push confidence with communicating ideas and to also broaden the width of your knowledge within your chosen subject area, which is vital to have when applying for future roles. The Society also works with the Curriculum Champions Programme which involves its members to tutor younger students who are aspiring to pursue a career within their subject choice, again building on confidence and subject knowledge. Lectures are held weekly for all members to attend and partake in, these have been a huge success and I must say I have loved every lecture that has been held, they have always given me new knowledge to walk away with and has made me want to learn more in topics I might have never thought about. We aim to nurture and support all the members of the Society to succeed their goals, and with this, I am excited to have the role of the Head of the Lower Sixth Form, to implement this fresh and exciting concept into the start of the students A-levels, and hopefully removing stress and uncertainty in the difficult period of the next two years of their education. The Society is inclusive and open to all students who wish to succeed in their school life and want to achieve their aspirations, despite whether it is to study in the Oxbridge Universities. Please do get in touch if you are interested in becoming a member, or have any general enquiries as we are happy to help.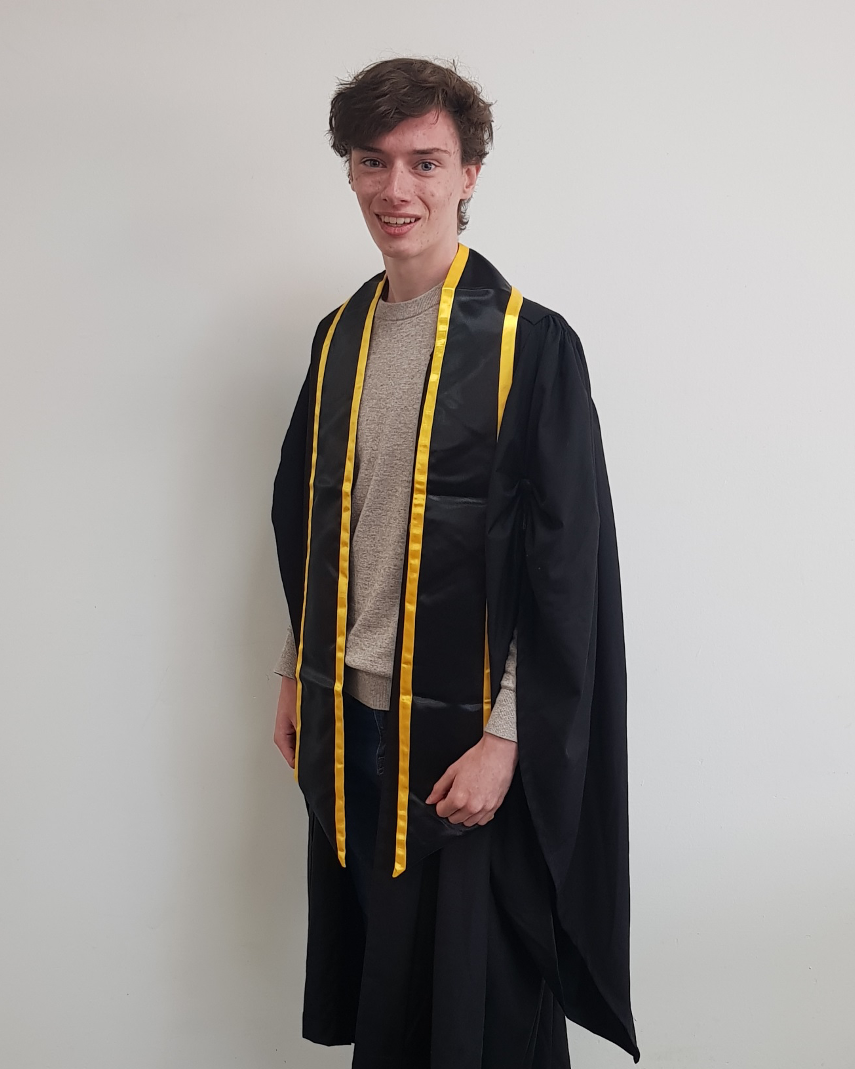 Robert Bell
Joint Head of The Society
Hello, I'm Robert Bell. I'm the Head of The Society for the Upper Sixth Form at Samuel Whitbread. Currently, I study English Literature, History and French at A-level, and I am undertaking an Extended Project Qualification on Constitutional Law. I hope to go on to read Law at the University of Cambridge. The Society aims to support, nurture and enable students to fulfil their academic potential, and achieve their university success, setting the way for their future career. Through lectures, 'tutorials' based off of those at Oxbridge, and personalised help with UCAS applications, we provide extensive support for our members; guiding them in what can be a stressful and confusing time. We also encourage students to develop passions outside of the regular A-level curriculum. Be it Mathematics, Science, Rugby, or any other, these developments all aid your university application and your adult life. The Society has nearly completed its first year at Samuel Whitbread, and we currently have 42 Year Twelve applicants to either Oxford or Cambridge – an incredible number – with many more applying to the other fantastic member universities of the Russell Group. Over the coming years, the Society hopes to expand our support for our members further including for higher apprenticeships, and compliment and aid the continuing extraordinary academic work at Samuel Whitbread. It is my immense joy to be a part of that journey, and I look forward to working with all the incredible people within our school community: I hope that I might bring a fresh, student perspective. Even if you are not sure about attending Oxbridge, or what career you wish to pursue, if you are considering one of the 24 Russell Group universities, we would be delighted to have you in the Society: please do contact us.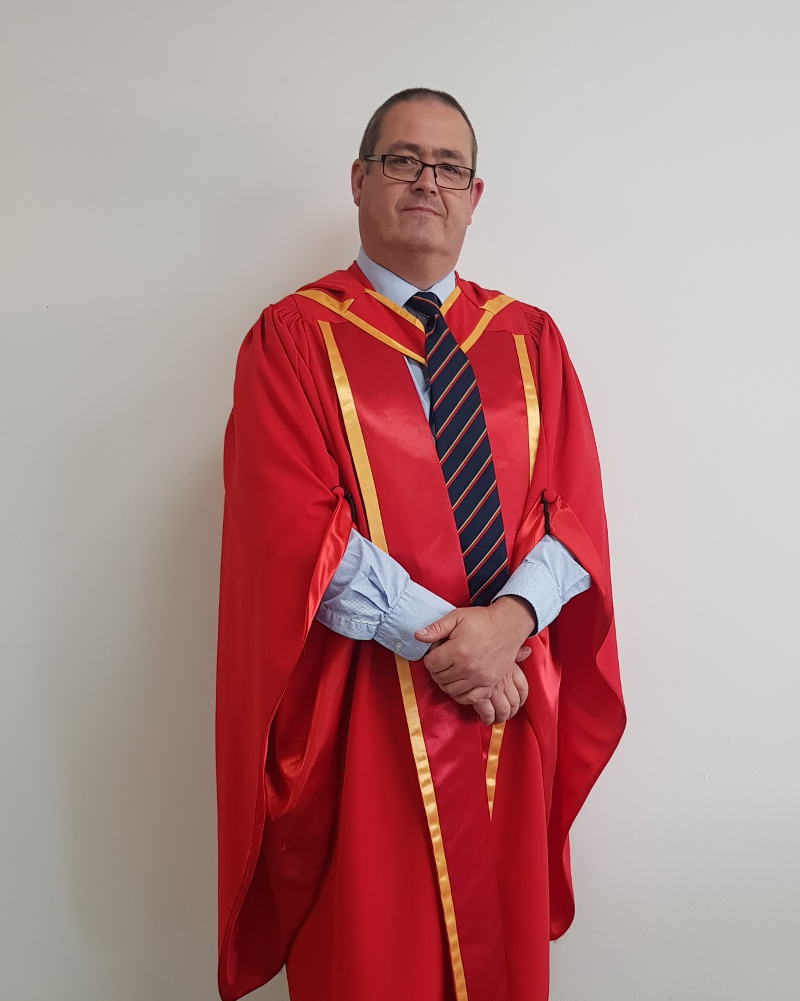 Prof L Hubbard
Head of Academia - Sixth Form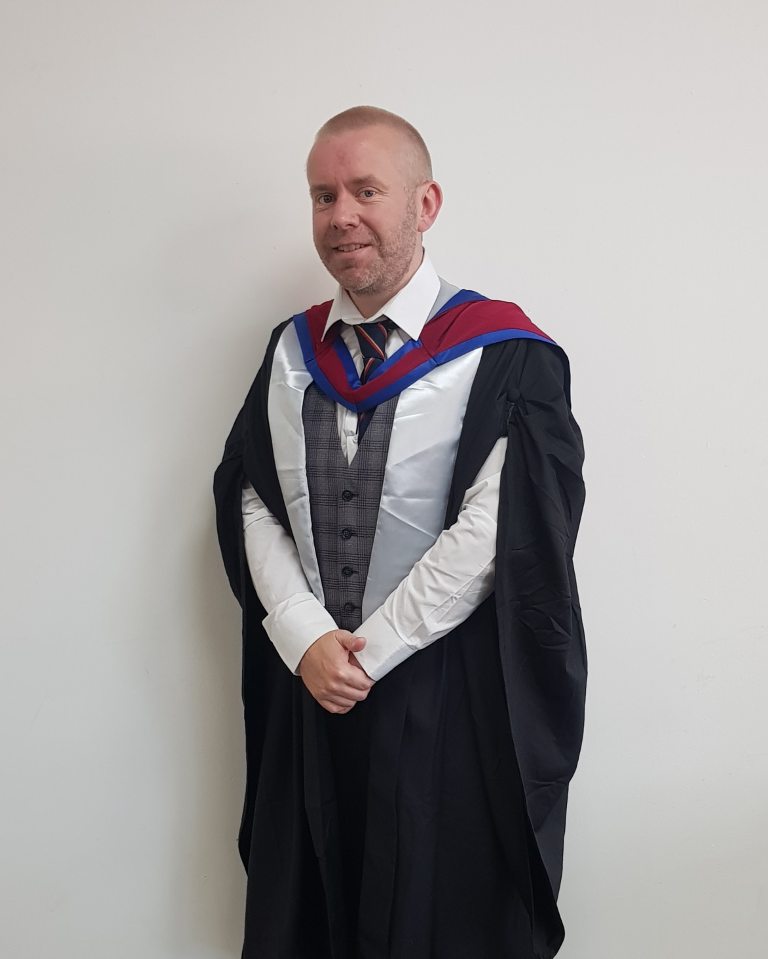 Mr L Huckle
Head of Sixth Form
lecture presentations
Monday 14th September 2020
Climate Change and the Impact on the Glacial Environment
Presented by Mr L Huckle (Head Of Sixth Form and SLT Member)
Monday 2nd November 2020
The Art of Rhetoric: From Aristotle to Marcus Rashford
Presented by Mrs S Richards (Teacher of English)