Leadership
Meet The Society Leadership Team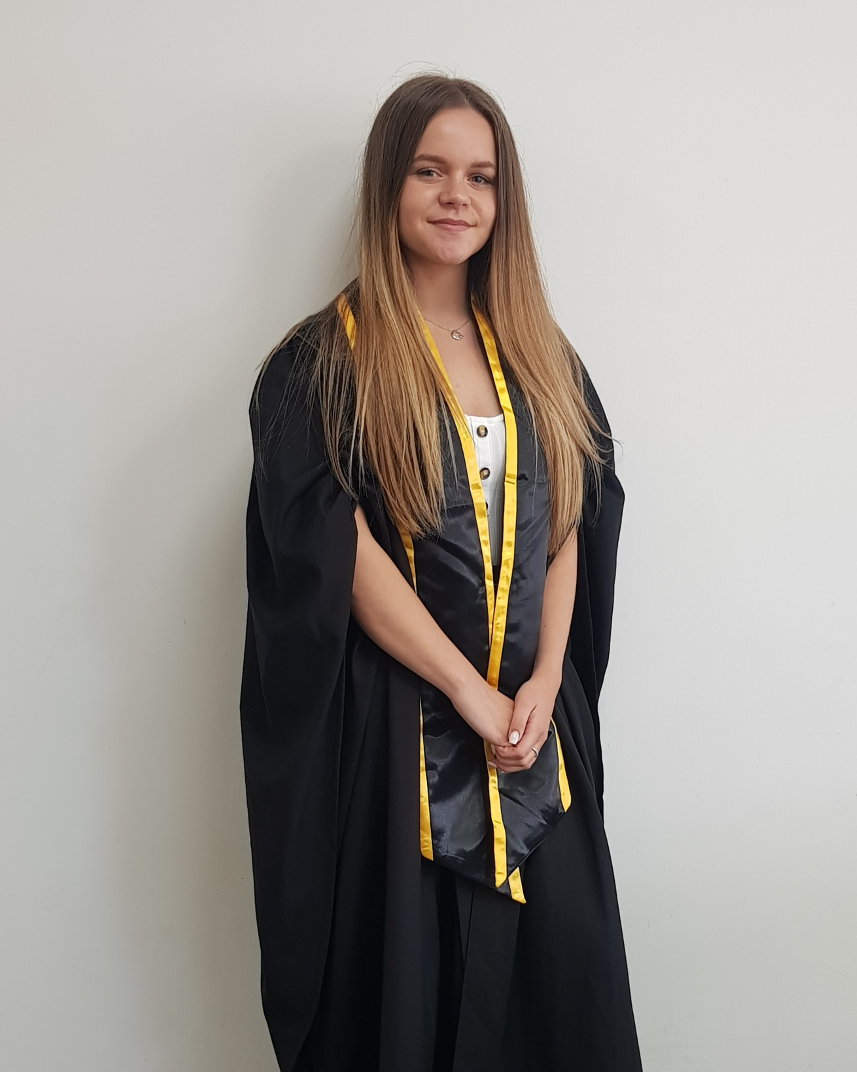 Halle Izzet
Joint Head of The Society
Hello, My name is Halle Izzet, I am the Head of the Society for the Lower Sixth Form at Samuel Whitbread Academy. I am studying Mathematics, Physics, Biology, and English Literature at A-levels, aspiring to Study Medical Sciences and Engineering at UCL. Before joining the Sixth Form I didn't realise the potential I had until I became a member of the Society. I have no family which have gone down the route of studying at University, therefore the whole idea and process was completely alien to me. Now being part of the Society I know what I am able to achieve with the push and support it provides, to ensure I excel in the application stage, to stand out to the universities which I am applying for (or apprenticeships) as it is no longer just down to grades but down to passion and skills outside of the classroom. The tutorial scheme has been put in place to push confidence with communicating ideas and to also broaden the width of your knowledge within your chosen subject area, which is vital to have when applying for future roles. The Society also works with the Curriculum Champions Programme which involves its members to tutor younger students who are aspiring to pursue a career within their subject choice, again building on confidence and subject knowledge. Lectures are held weekly for all members to attend and partake in, these have been a huge success and I must say I have loved every lecture that has been held, they have always given me new knowledge to walk away with and has made me want to learn more in topics I might have never thought about. We aim to nurture and support all the members of the Society to succeed their goals, and with this, I am excited to have the role of the Head of the Lower Sixth Form, to implement this fresh and exciting concept into the start of the students A-levels, and hopefully removing stress and uncertainty in the difficult period of the next two years of their education. The Society is inclusive and open to all students who wish to succeed in their school life and want to achieve their aspirations, despite whether it is to study in the Oxbridge Universities. Please do get in touch if you are interested in becoming a member, or have any general enquiries as we are happy to help.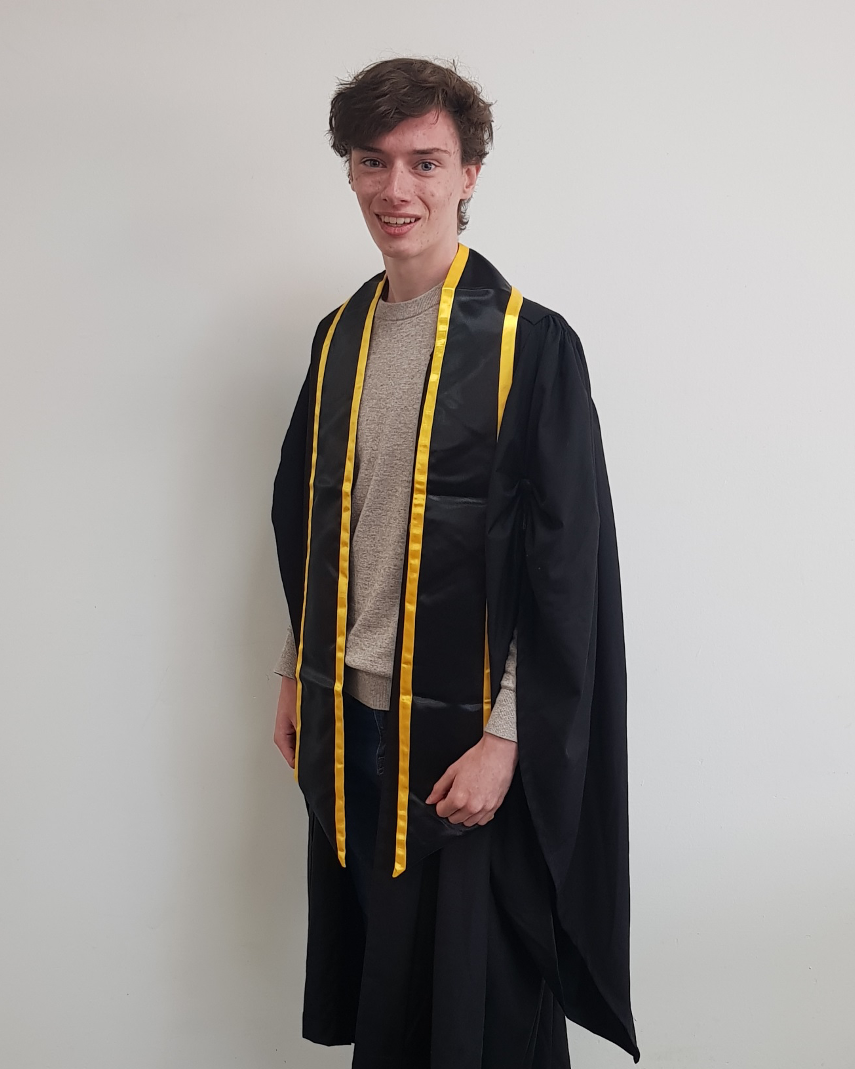 Robert Bell
Joint Head of The Society
Hello, I'm Robert Bell. I'm the Head of The Society for the Upper Sixth Form at Samuel Whitbread. Currently, I study English Literature, History and French at A-level, and I am undertaking an Extended Project Qualification on Constitutional Law. I hope to go on to read Law at the University of Cambridge. The Society aims to support, nurture and enable students to fulfil their academic potential, and achieve their university success, setting the way for their future career. Through lectures, 'tutorials' based off of those at Oxbridge, and personalised help with UCAS applications, we provide extensive support for our members; guiding them in what can be a stressful and confusing time. We also encourage students to develop passions outside of the regular A-level curriculum. Be it Mathematics, Science, Rugby, or any other, these developments all aid your university application and your adult life. The Society has nearly completed its first year at Samuel Whitbread, and we currently have 42 Year Twelve applicants to either Oxford or Cambridge – an incredible number – with many more applying to the other fantastic member universities of the Russell Group. Over the coming years, the Society hopes to expand our support for our members further including for higher apprenticeships, and compliment and aid the continuing extraordinary academic work at Samuel Whitbread. It is my immense joy to be a part of that journey, and I look forward to working with all the incredible people within our school community: I hope that I might bring a fresh, student perspective. Even if you are not sure about attending Oxbridge, or what career you wish to pursue, if you are considering one of the 24 Russell Group universities, we would be delighted to have you in the Society: please do contact us.
---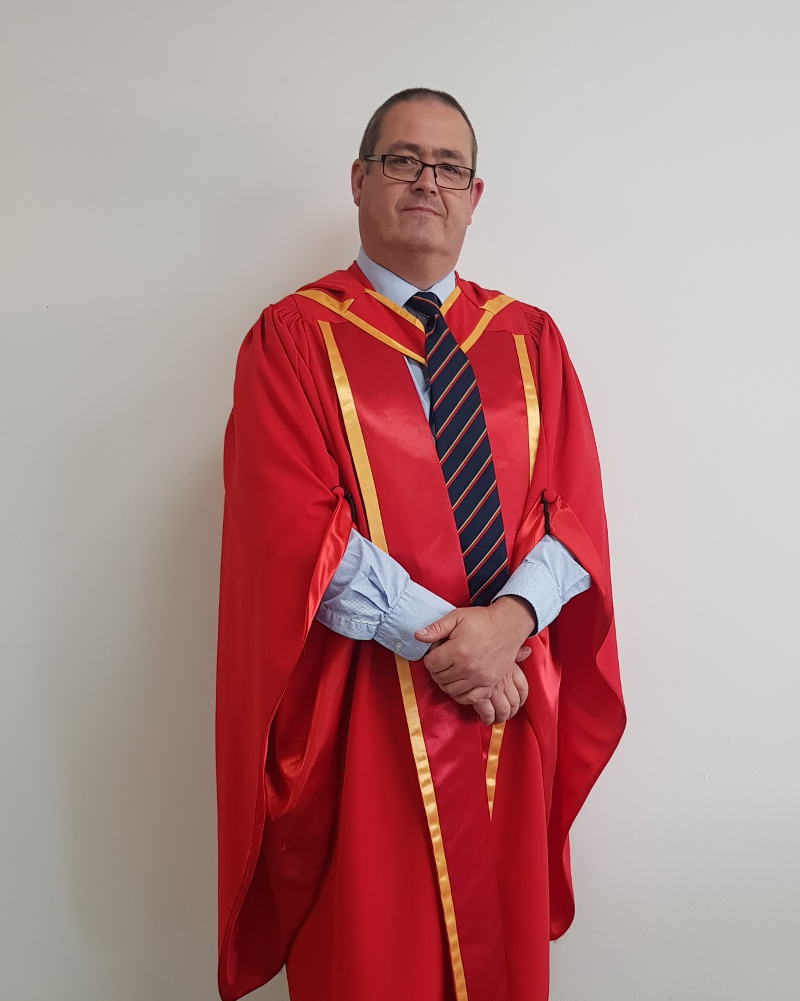 Prof L Hubbard
Head of Academia - Sixth Form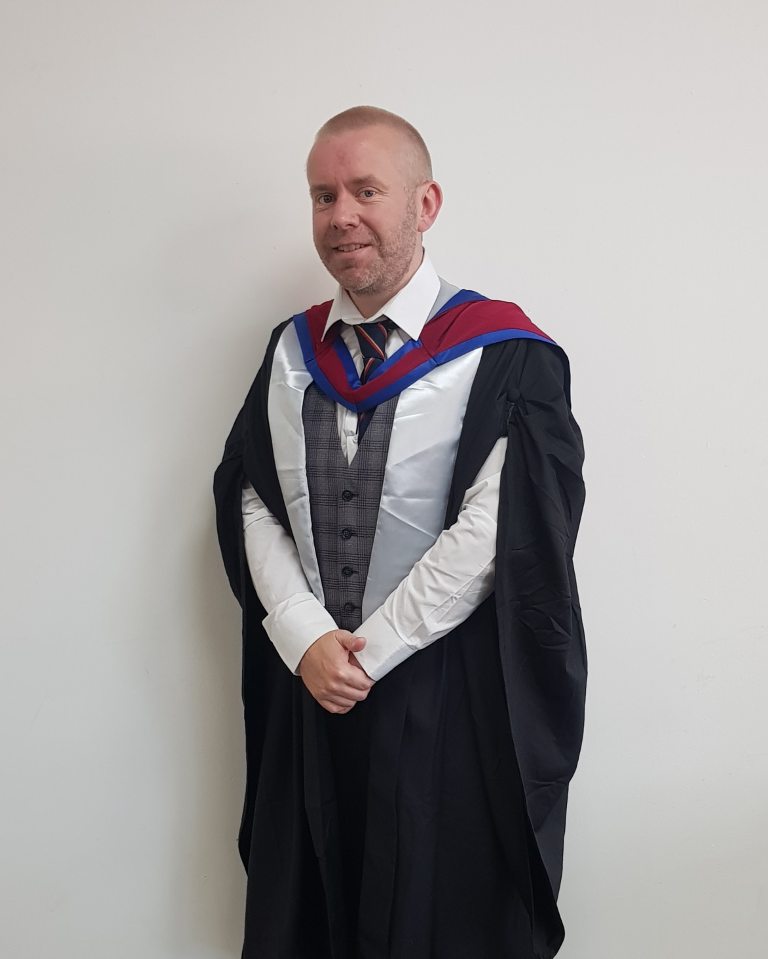 Mr L Huckle
Head of Sixth Form