Engineering

Curriculum Intent
Engineering at Samuel Whitbread is aimed to give students the taste of the engineering world through design, development, Maths, Physics and manufacturing. We aim to develop, and inspire students to demonstrate that development and learning new skills is crucial to developing themselves and the world around them.
Engineering aims to include values; Determination to solve problems, Equality and respect via review and peer analysis, which also build upon the teamwork aspect and striving to see each other success
Engineering strives to teach and improve on the students; problem analysis and solving skills – whether that be related to a design problem or a mathematic one. Solving the problem after analysis ventures down the routes of; Drawing skills, Manufacturing Skills in the workshop or theoretical and mathematic knowledge to provide feasible solutions.
Our priority in engineering is to ingrain respect and teamwork into the students to be able to critical of not only their own work but others, all whilst providing feedback that is aimed to help and improve on the skills each student has.
Curriculum Sequences
Click on the image for the Engineering Learning Journey.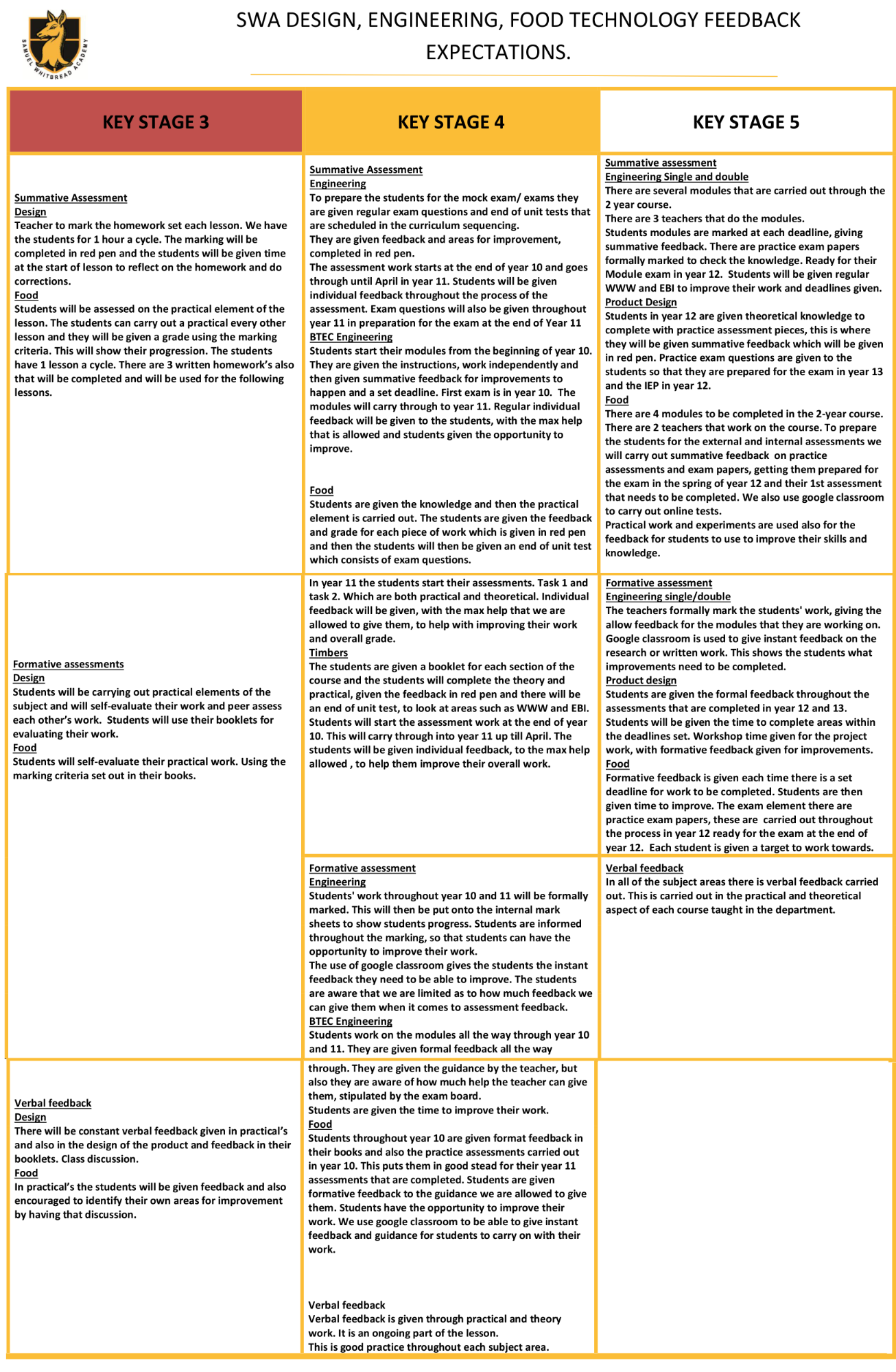 Year 9 - Engineering Curriculum Presentation
Revision Resources
My Revision Notes: AQA GCSE (9-1) Engineering
ISBN:9781510425729
Careers Opportunities