SWA's Most Influential Writer/Poet
To celebrate our school value of Empathy we held a vote for the whole school community to select SWA's most influential writer/poet and to then install a giant picture in the stairwell leading to English. The English and MFL departments nominated 9 writer's /poet's for students to choose from.
However, during the voting process, a number of students raised concerns about some of the views expressed by some of the finalists, both through their writings and in their comments on social media. They felt these comments did not fully embody our school value of Empathy. After listening to their views we decided to stop the vote and instead to use an exert chosen by the Head Girl and Boy, from Amanda Gorman's Poem, 'The Hill We Climb', from the recent inauguration in the US. The poem was chosen because it was felt Amanda's words expressed a sense of hope and unity across the world in a time of when we all need to come together.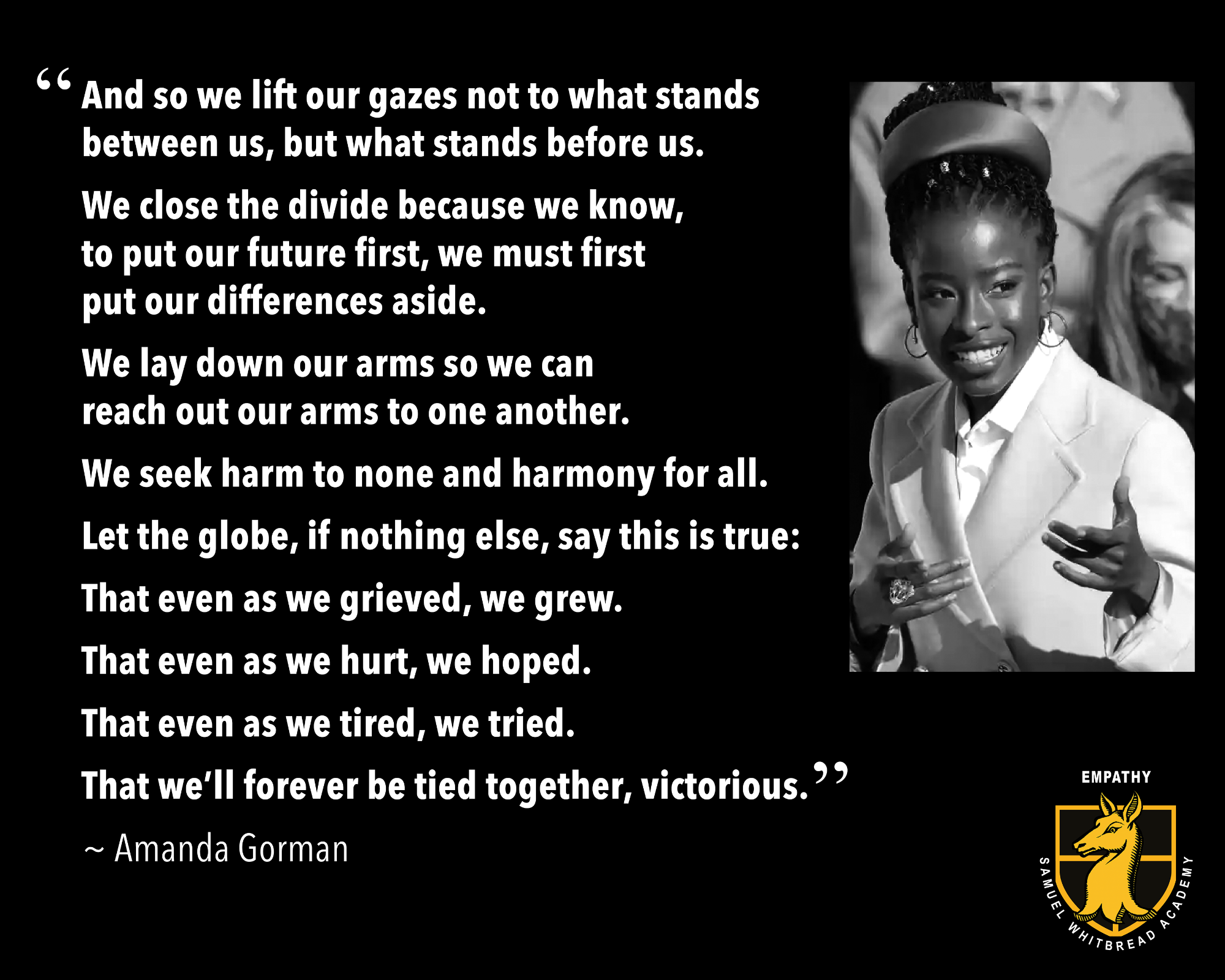 Round 3 - The vote have now closed and the winner was Roald Dahl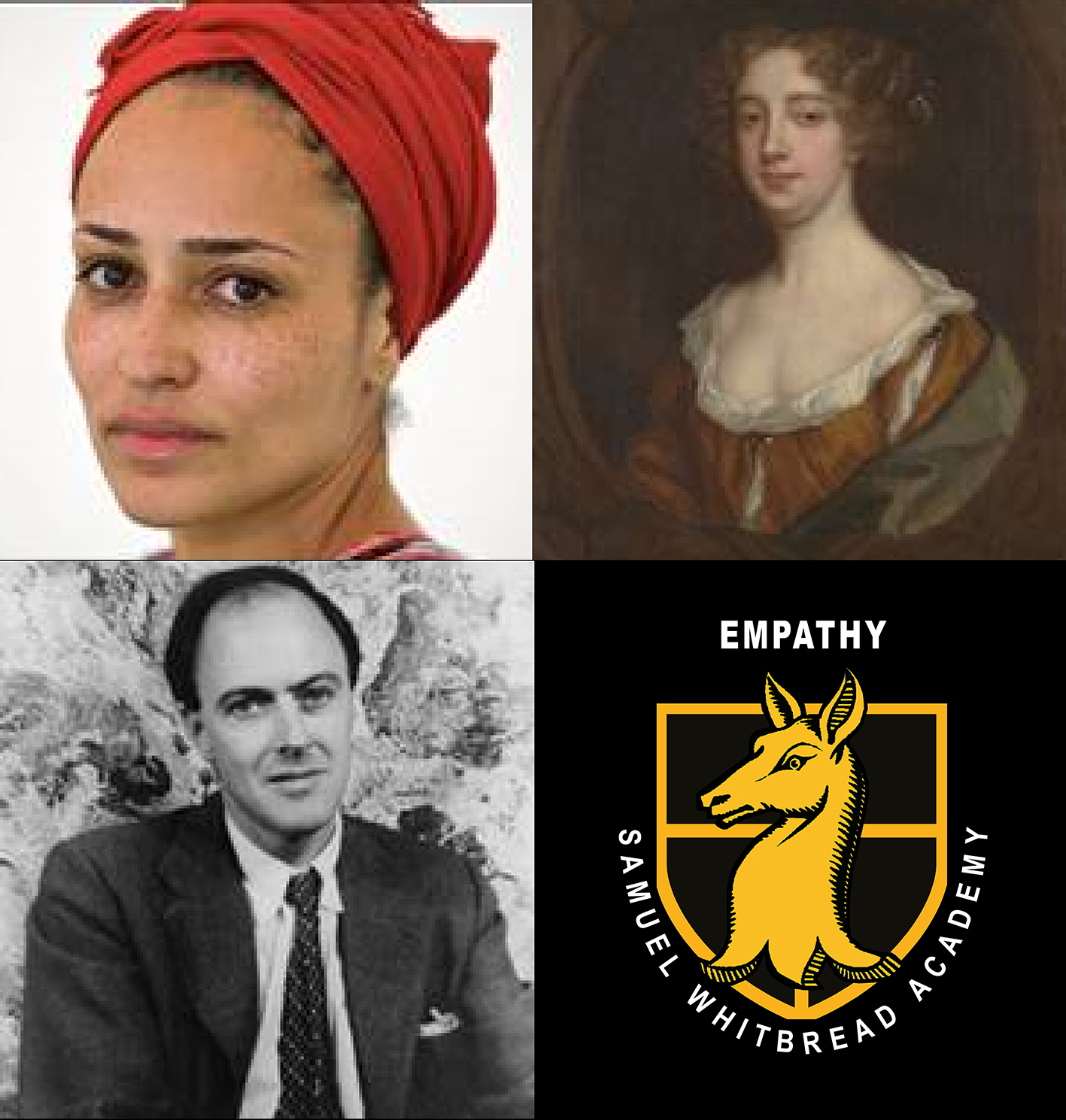 Round 2 - The vote has now closed and the winner was J. K. Rowling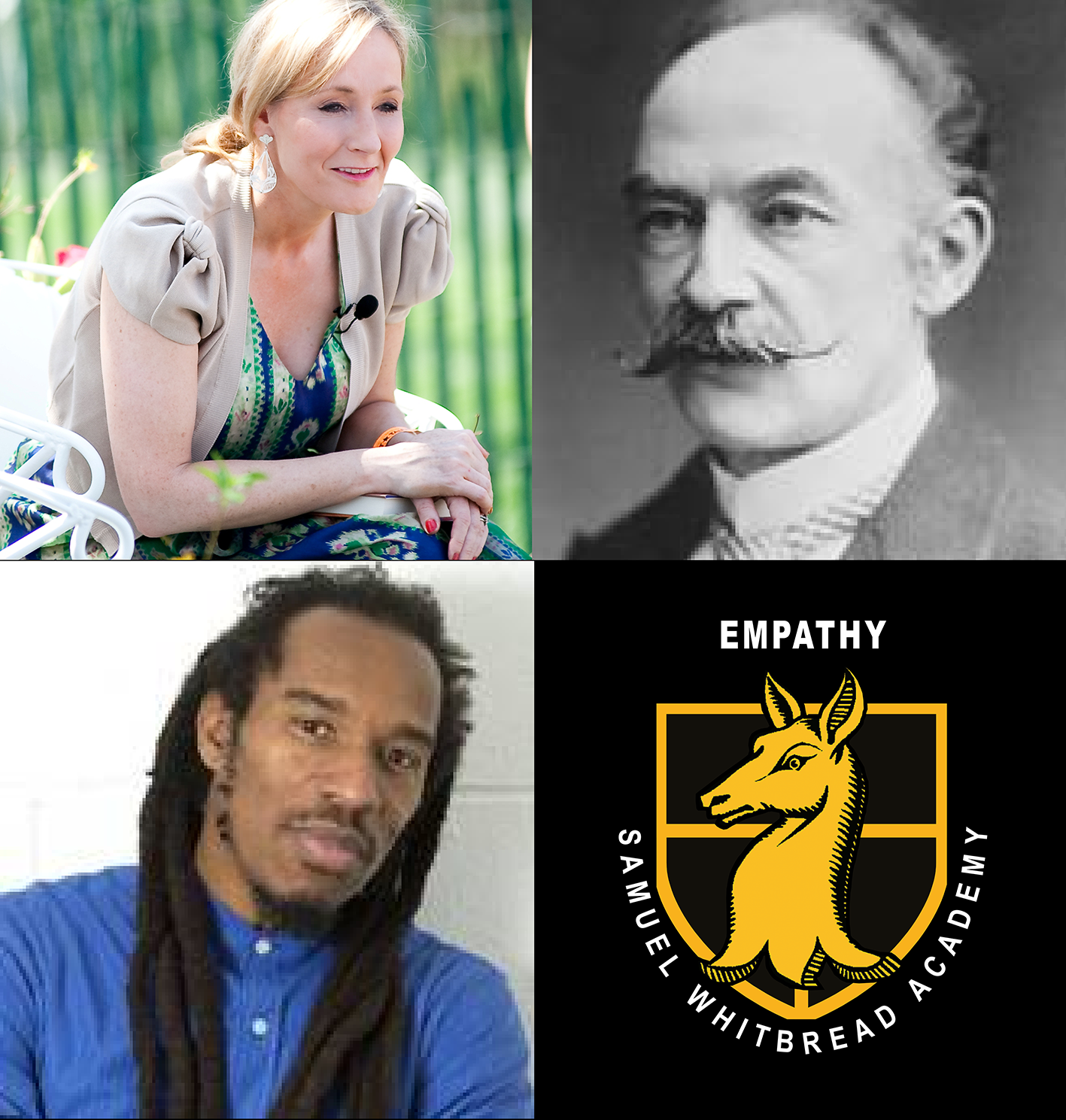 Round 1 - The vote has now closed and the winner was Maya Angelou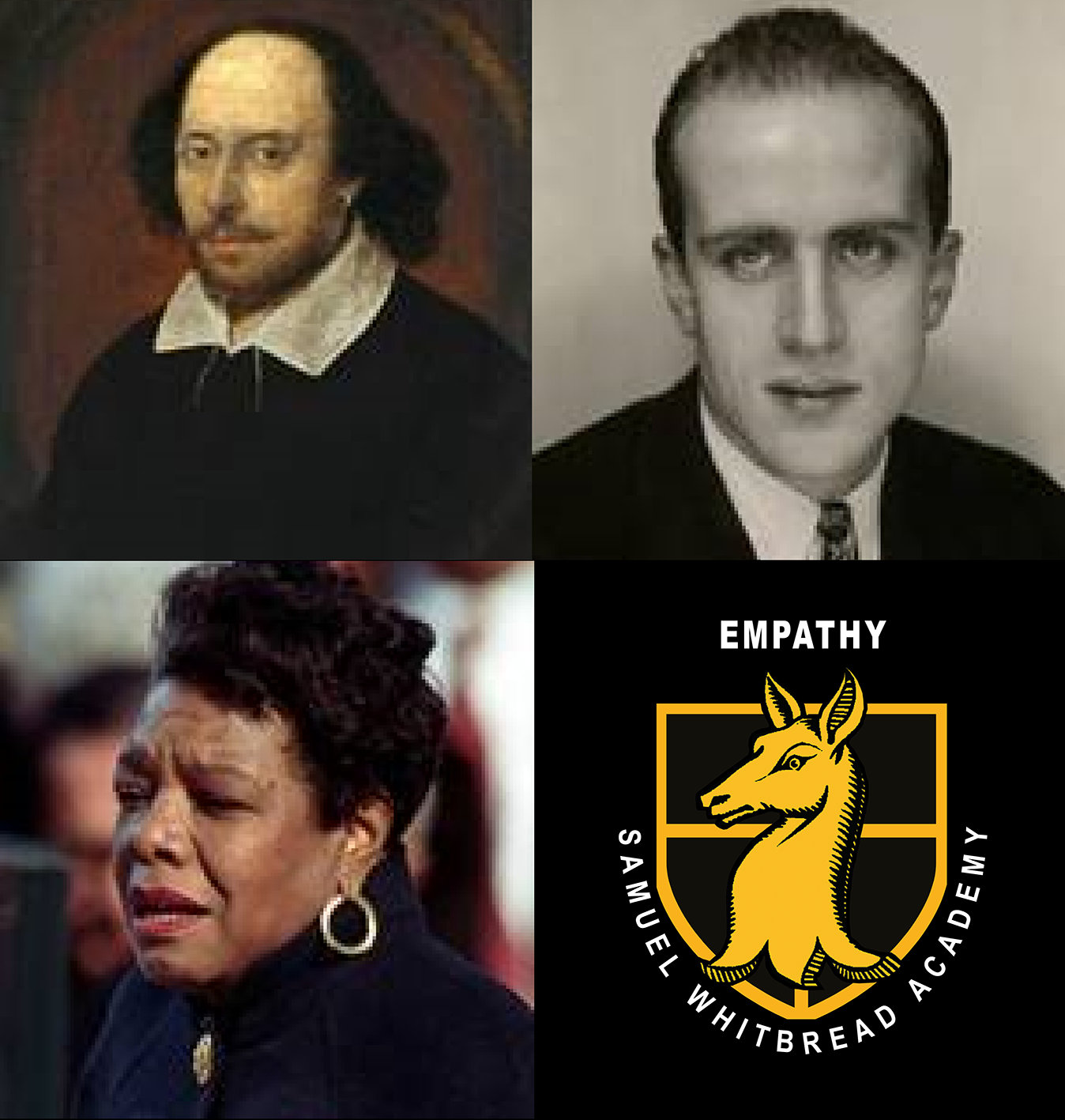 SWA's Most Influential Scientist
The winner of last week's most influential scientist, and celebrating our value of Ingenuity, was Stephen Hawking, who narrowly beat Einstein into 2nd place. The 3m by 3m poster will now be placed in the science stairwell.