Samuel Whitbread NHS goggle donation goes viral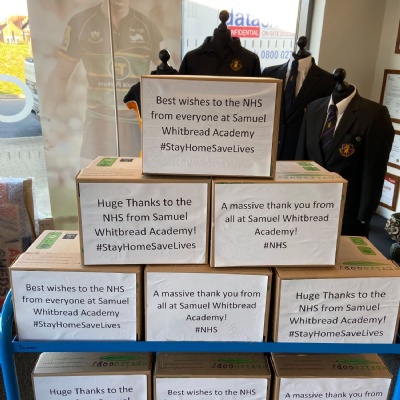 Samuel Whitbread Academy has started a global goodwill trend by donating all our science goggles to the local hospital for frontline NHS staff.
After receiving a warming letter from Luton and Dunstable Hospital thanking schools for looking after children of key workers, principal Nick Martin wanted to be able to offer more help to the NHS staff working with limited resources. Hearing that hospitals were short of protective equipment, Mr Martin replied with the offer of 350 plastic goggles, which the hospital were hugely grateful for.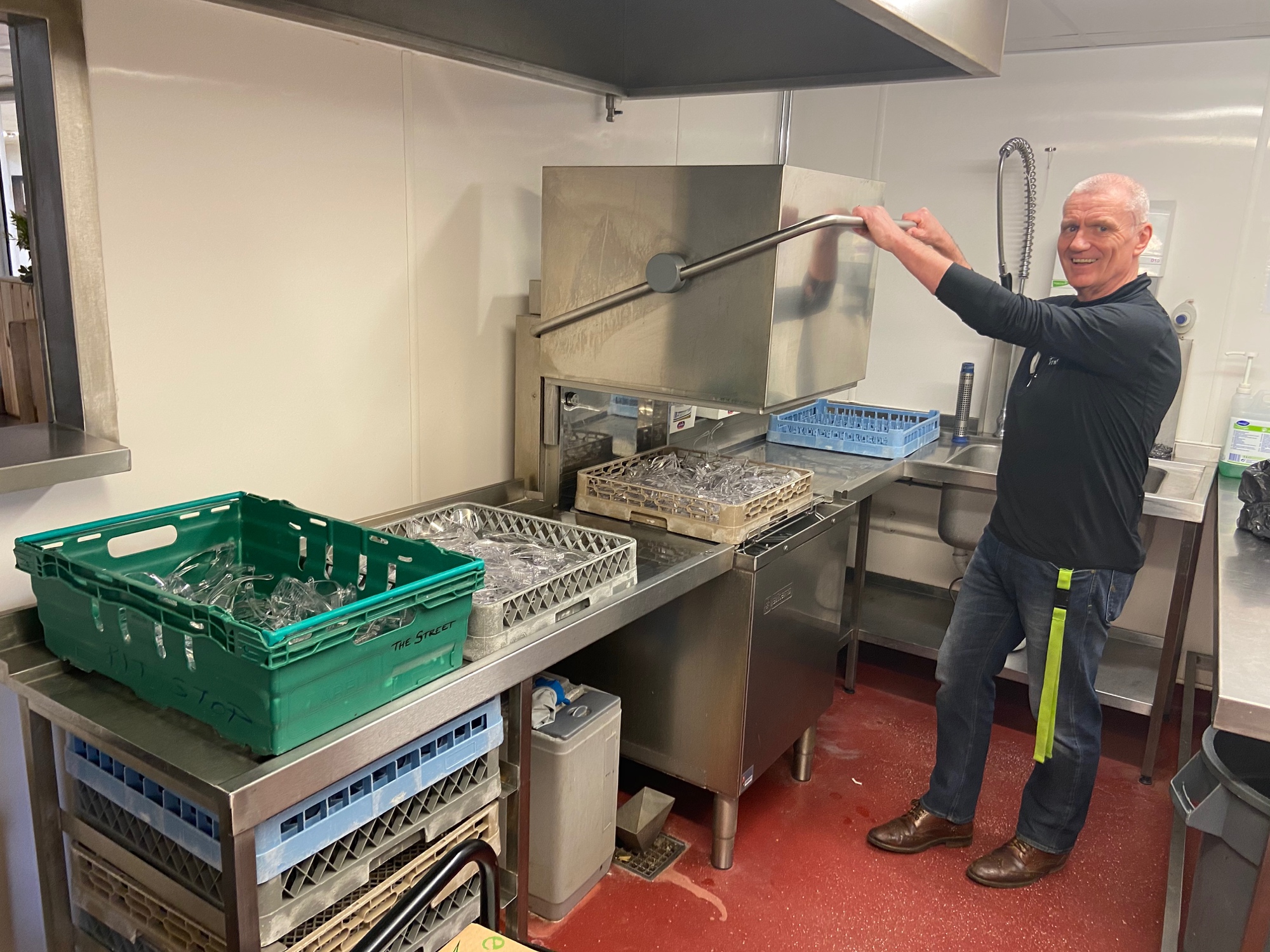 After taking to Twitter to announce the success of the plan, Mr Martin's tweet went viral with several local teachers, governors and NHS staff spreading the word. The tweet got the attention of bake off winner Candice Brown and radio DJ Sara Cox, and soon schools across the country were announcing their intention to contact their local hospital to help. It didn't stop there as schools from as far afield as the USA and New Zealand contacted to say they had planned similar projects.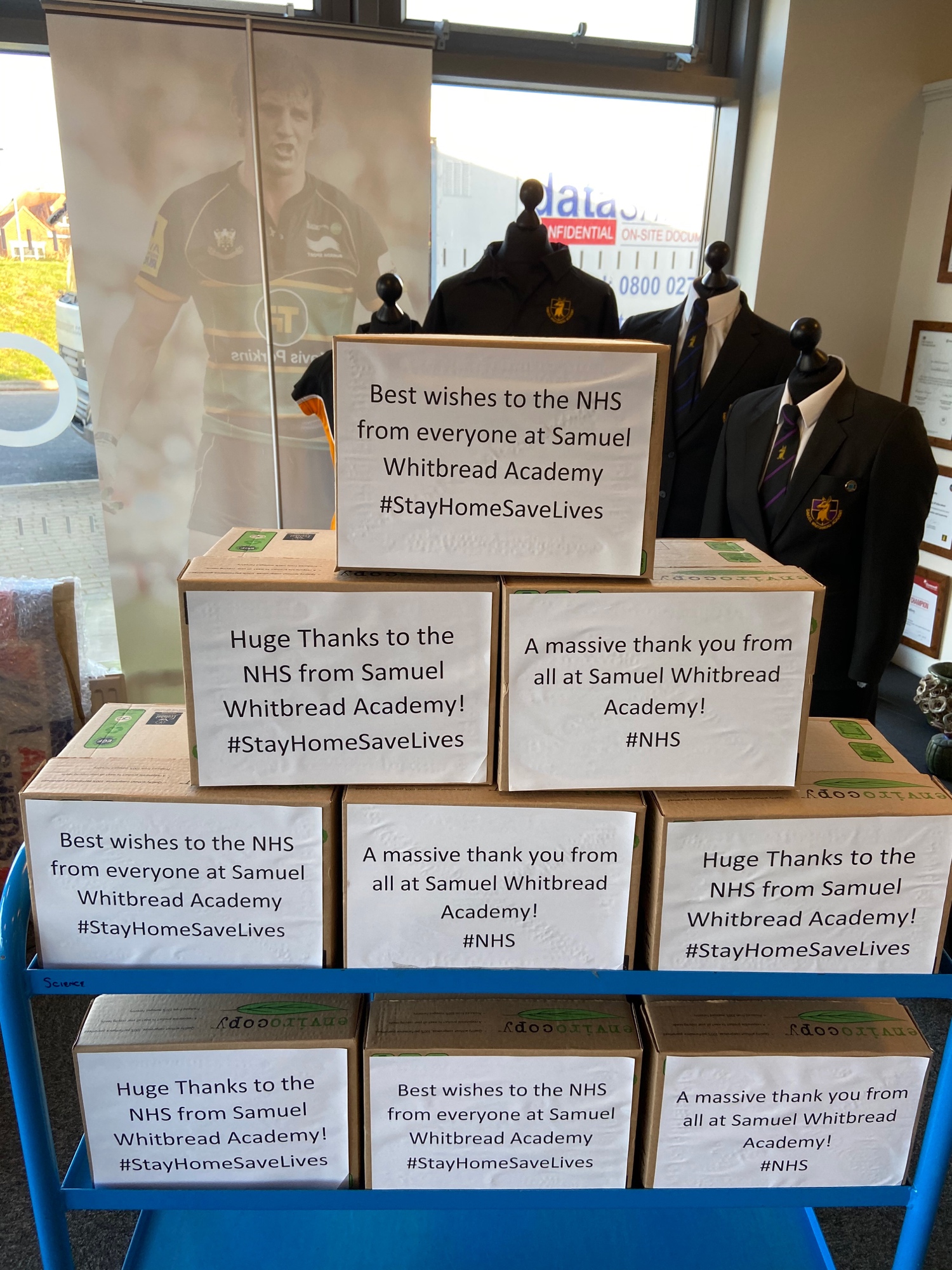 Mr Martin said: "It is fantastic we can help those doing such an incredibly brave and important job in a small way, and it is amazing to see how far the spirit from one little project can spread across the country. If every secondary school in the country donated 200 goggles, that would be 1million pairs of goggles for NHS staff, GPs and even police!"
ITV News and Sky News have visited Samuel Whitbread over the past two days to report on the success of the story, and it is hoped this scheme can inspire other projects to help those in need during this testing time.