Sixth Form Food Festival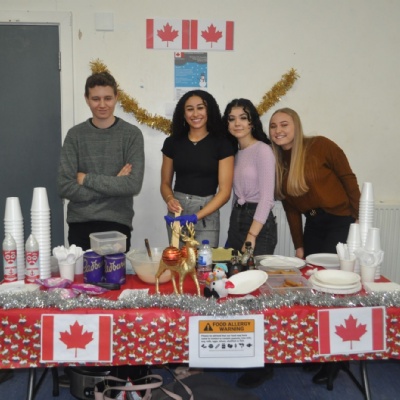 Yesterday Sixth Form students took part in the food festival to raise money for one of our sister schools, The Methodist Junior High School in Kwahu-Tafo, Ghana. If you would like further information on this link please see here.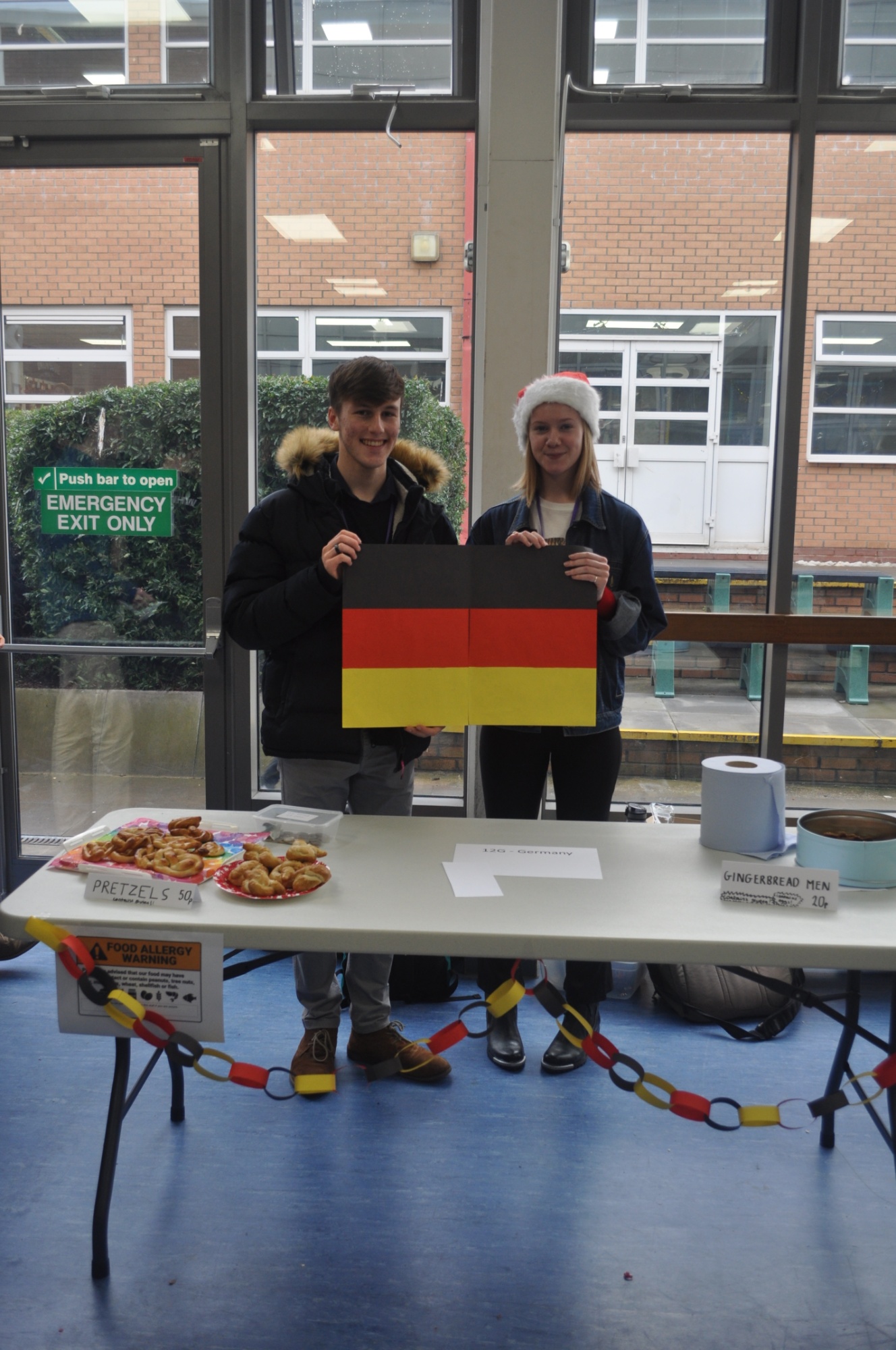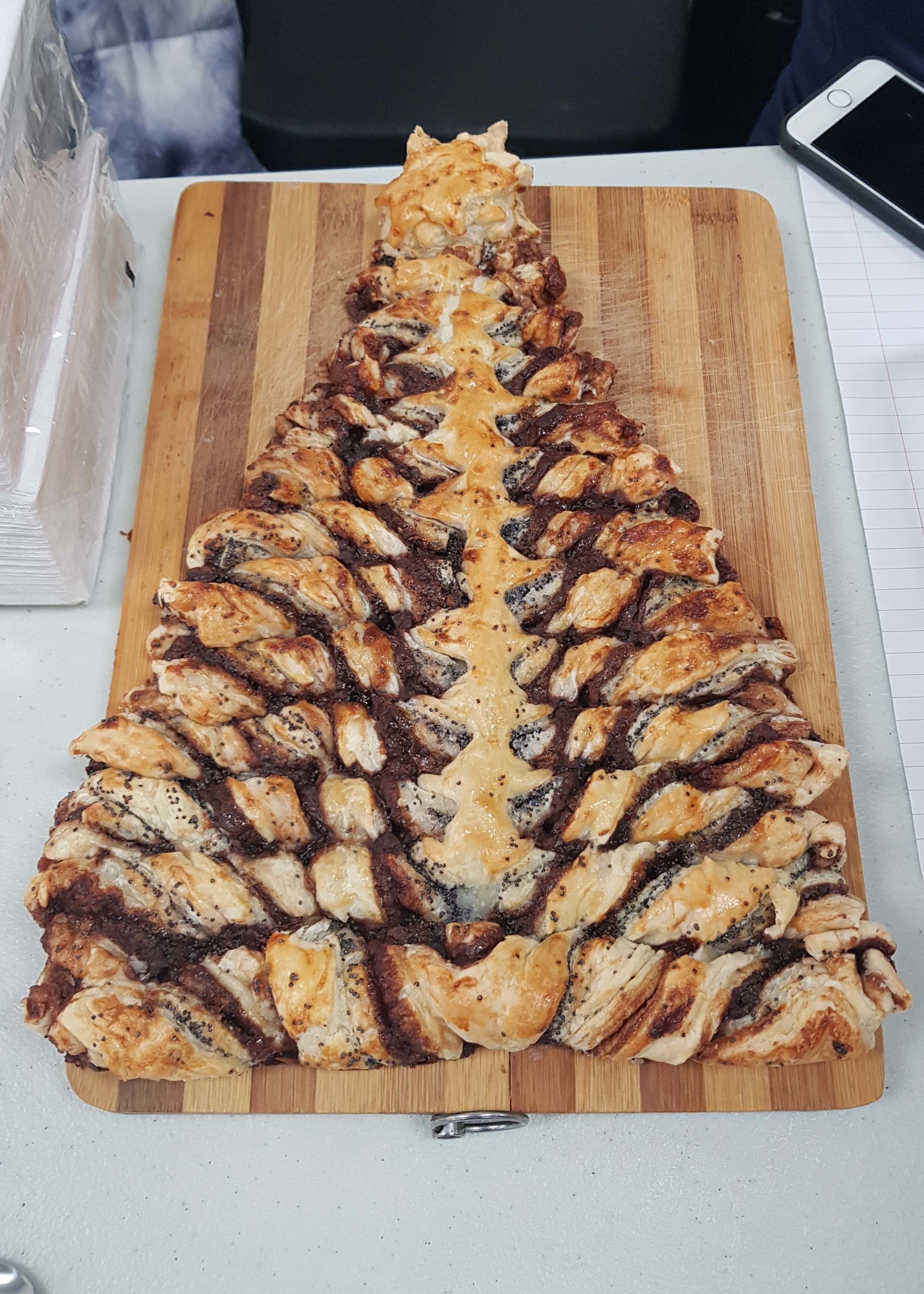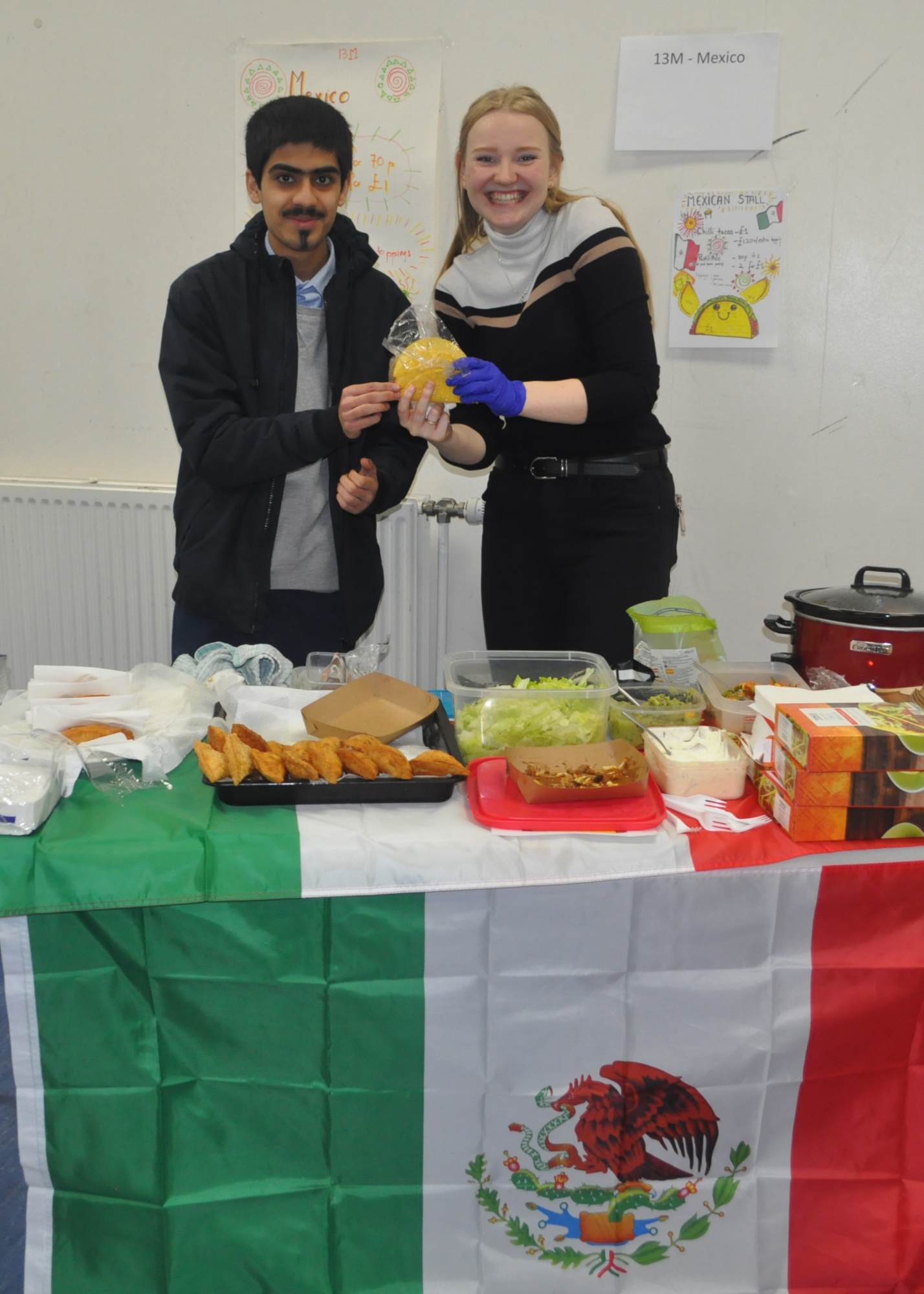 Over £625 was raised as a result of the country stalls. Each tutor group had a country from which they needed to bake/cook delicacies and sell. Many of the stalls went all out and were very impressive. The tutor group that raised the most money was 13M (£120) with 13A a close second (£110). The atmosphere was excellent and brought the whole sixth form together for a very festive end to the term. Something that everybody needed. Well done to all involved. The money raised will be of great benefit to our sister school in Ghana.